We are experts in land investments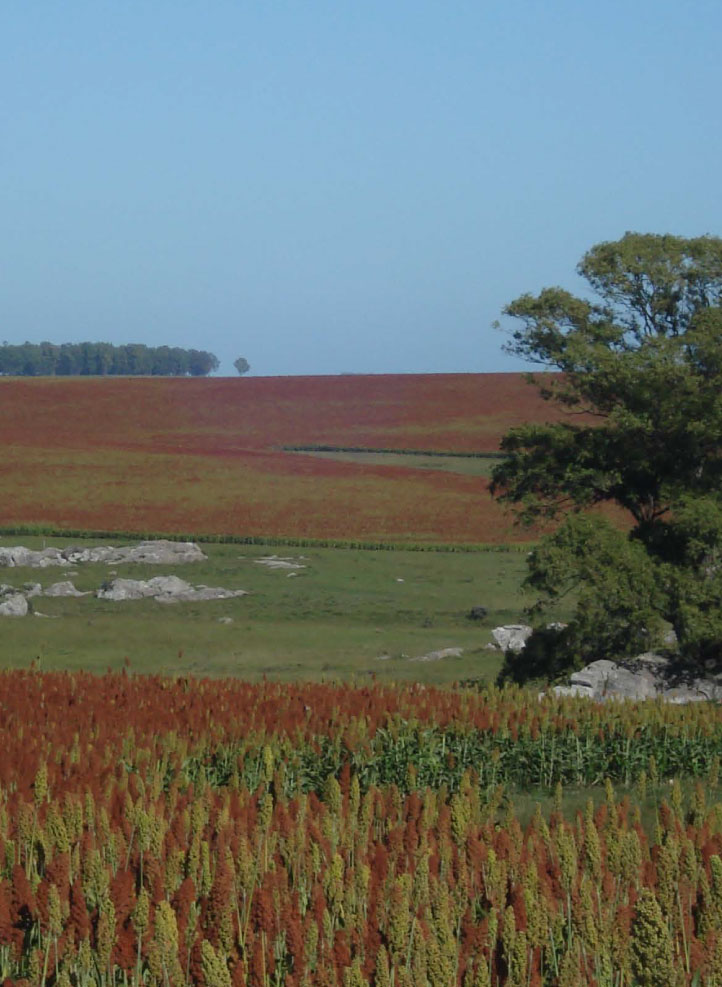 We have a deep understanding of
agribusiness.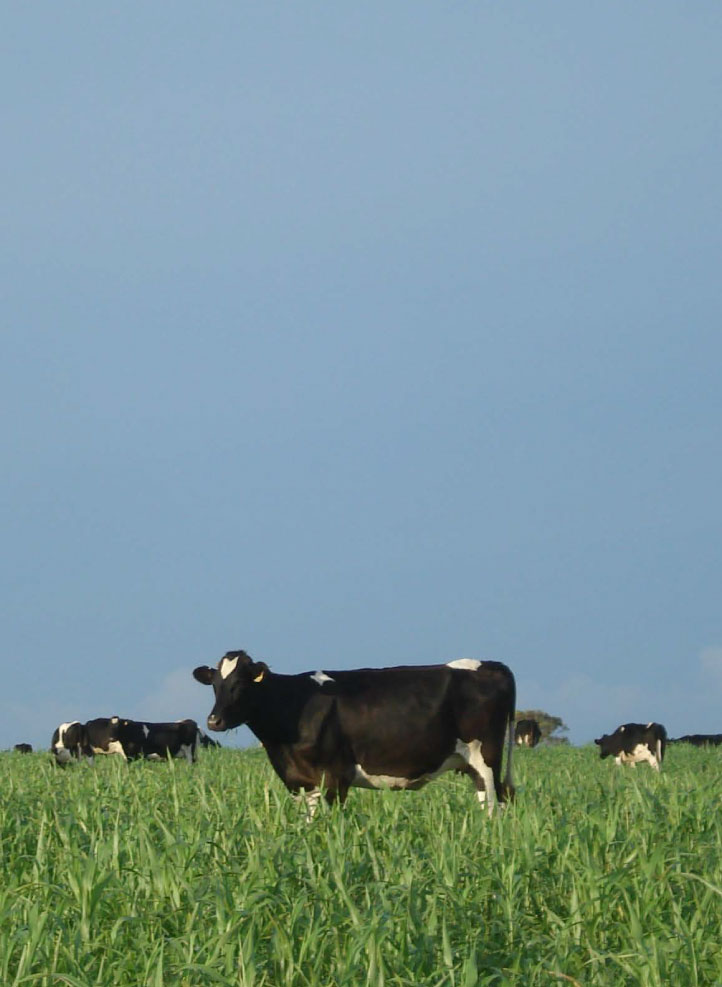 Our services are a valuable tool for our
clients' decision-making process.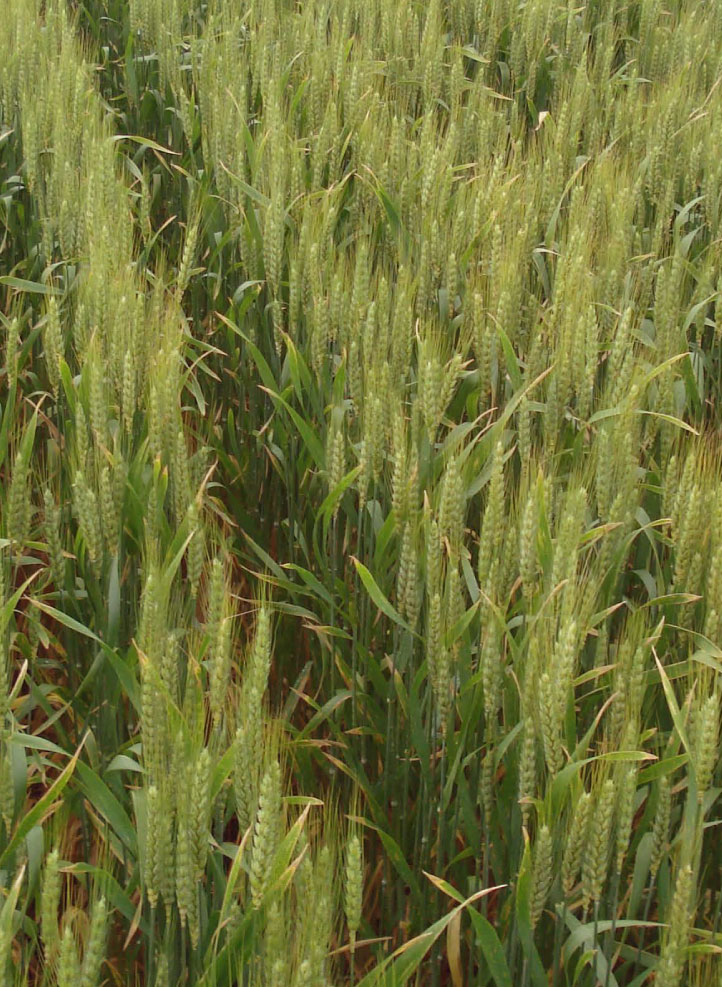 Who we are
Agricultural engineers Nicolás Clement and Juan José Fossati founded Agroclaro in 2010 and have led us to become a company specialized in land valuation. We work with the main private banks in Uruguay, multinational organizations, foreign investment funds, large scale local companies and families.
---
Services
LAND VALUATION MORE INFO
Más info
x
With over a decade of solid experience, we are leaders in the in-depth study of rural assets to be appraised in order to deliver an accurate, reliable and appropriate result that satisfies the client and is a valuable tool for decision making. So as to achieve an efficient performance, we are rigorous, we generate quality information, and we are knowledgeable about and attentive to market trends.
ASSET ADVISORY SERVICES
Más info
x
We provide customized advice to local and foreign companies and investors in all areas related to agribusiness, identifying
opportunities to generate value. We adapt to the needs of each client, offering them consultancy and investment opportunity implementation, land purchase and sale, data analysis and profitability projection services, among others.
FARM ADMINISTRATION
Más info
x
We plan, manage and administer agricultural projects in accordance with our clients' requirements, with the purpose of maximizing the productivity and profitability of the business. With a vast experience in the market, we ensure the adequate administration of the projects within a framework of security, transparency and trust.
LAND DIVISION
Más info
x
We carry out land division works for those clients who need it in the face of inheritance, dissolution of investment groups, among others. We ensure the equitable and fair division of the assets, taking into consideration technical, financial and human criteria that adjust to the objectives of each client and the production characteristics of the lands.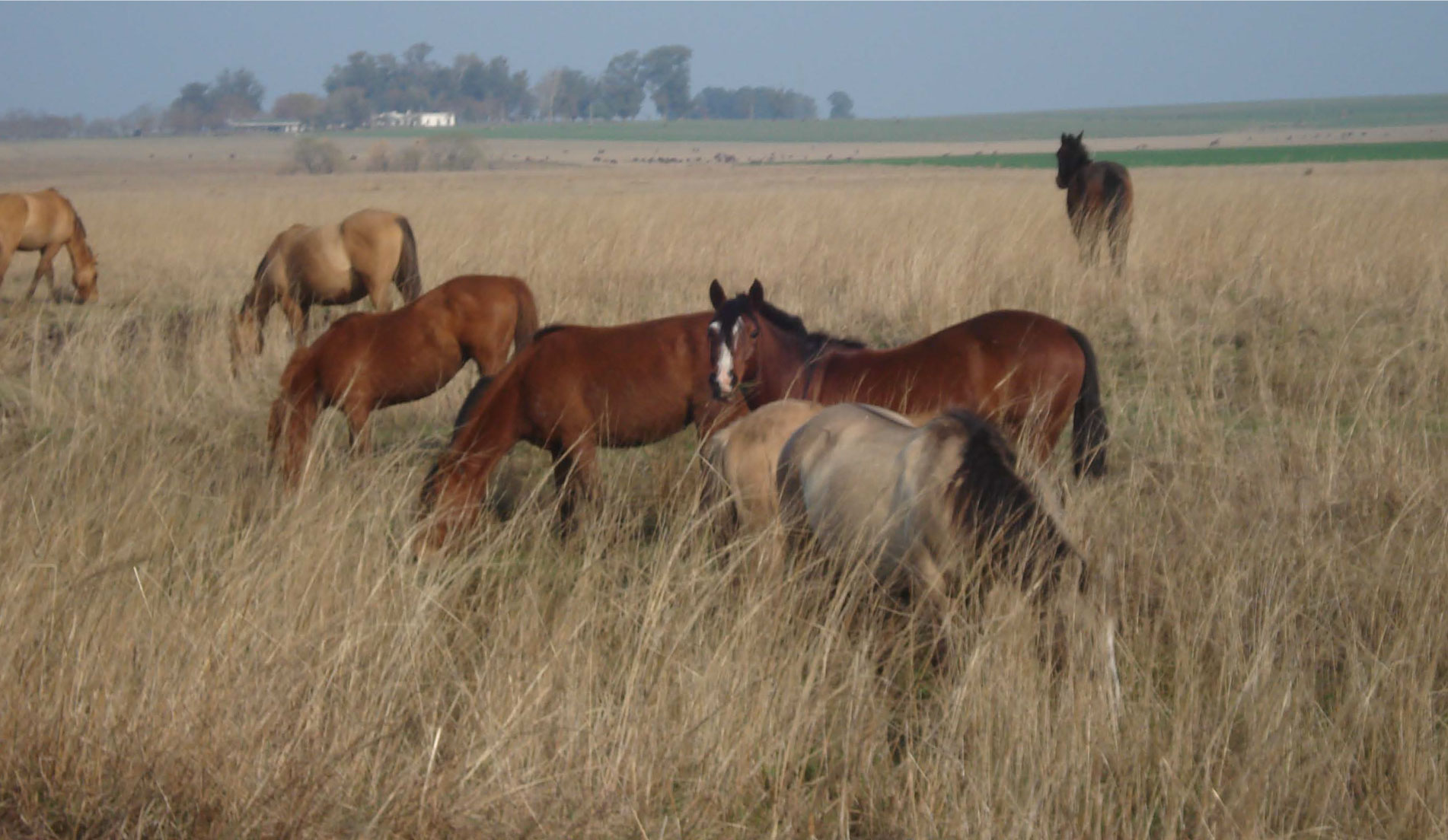 Why work with us
We come from a farming background, devoted to understanding, learning and managing all the factors that need to be considered when taking decisions regarding land in Uruguay. Professional, up-to-date and with the capacity to properly interpret the market trends, we offer swift solutions, adapted to the needs and scale of each client. We generate long term relationships, based on respect, quality and confidentiality in our work.
We have been working for more than a decade with the main private banks in Uruguay and with national and international clients who trust our judgment and analysis for decision-making.
We are characterized by an expert, honest and truthful approach to the values, with basis on the information and knowledge of both the financial and the agricultural market.
We generate updated, accurate and truthful information which –together with our first-hand experience in land business—provide us with a deep, integral and privileged understanding of the sector and have us a source of reference in agribusiness.
We build professional relationships of complete trust with our clients by prioritizing a personalized and direct interaction with Agroclaro's founding partners.
We manage our clients' information with
reserve, discretion and rigorousness.
Contact us
If you have any questions please contact us
Avenida Brasil 2697 office 409
CP: 11.300 - Montevideo, Uruguay
+598 2705 7266
info@agroclaro.com.uy